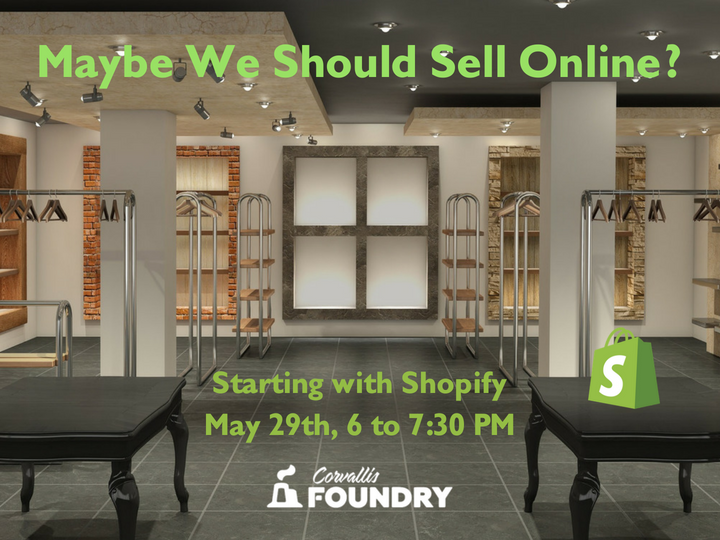 Why Shopify?
Shopify offers one of the easiest ways to get online and sell your products and it isn't just for small businesses anymore. Shopify holds 10% of the global ecommerce platform share and some really big brands use it. Brands like Budweiser, Red Bull, and the cosmetic queen of Kardashian fame, Kylie Cosmetics.
For some entrepreneures and small business owners, the technical aspect of selling online holds them back. For others, it's marketing and for others, it's just finding help when they have questions. These ongoing "Starting with Shopify" events will anyone looking to create an online business or to grown an existing one.
At this first meetup we'll talk about how and why to take a business online or why not. We'll provide an overview of why Shopify might be the platform for you, we'll network, and help all attendees identify next steps. This first meeting will lay the groundwork for ongoing workshops and presentations businesses in our community need to grow and prosper and we'll have snacks and beverages.
Who is this event for?
You have a product or products you'd like to sell online.
You have a service or services (yes, you can sell services on Shopify too) you'd like to sell online
You have an online store and want improve it.
You offer mentorship to startup businesses
You offer paid services which include Shopify (this event is primarily for the first 4 categories but identifying local resources is important. We'll have some special rules for you)
Join the Meetup Group!