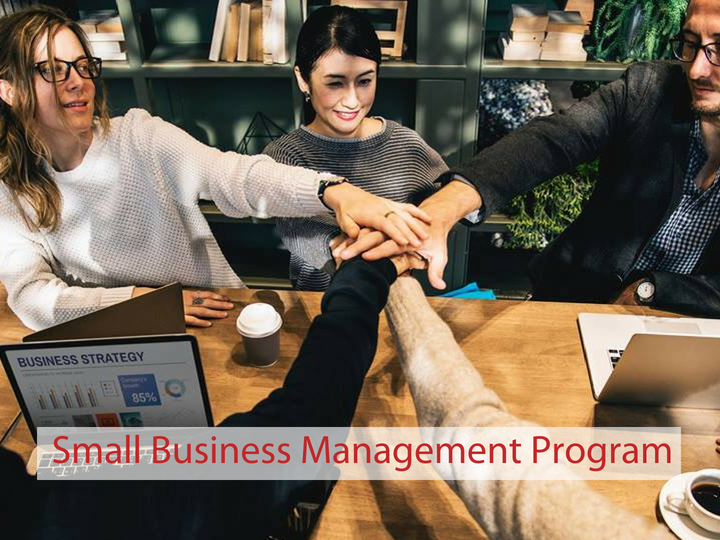 Are you serious about taking your small business to the next level?
Have you been working IN your business but not ON your business?
If you answered yes, the Small Business Management (SBM) Program brought to you by the Linn-Benton Small Business Development Center (SBDC) is for you.
This 9-month program is designed to take your business to the next level.
Topics include:
Marketing
Planning
Finances
Customer Satisfaction
Profitability.
The program is a cohort of business owners like yourself who will get together once per month to tackle a specific area of your business with the support of your SBDC instructor and experts in the appropriate fields.
Over the course of 9 monthly facilitated group meetings and 1 to 1 meetings with SBDC counselors, you will dive into each aspect of your business. You will receive 27 hours of expert classroom instruction, plus two hours per month of one-on-one advising.
The SBM program is ideal for established small business owners in Linn and Benton Counties who have been in business at least two years.
Meets monthly at Corvallis Foundry, 257 SW Madison Ave. 2nd Floor, Corvallis OR 97333.
Scholarships and discounts may apply.
Please let us know if you need ADA access at registration time.
Led by Bret Carpenter, an experienced entrepreneur and small business instructor.