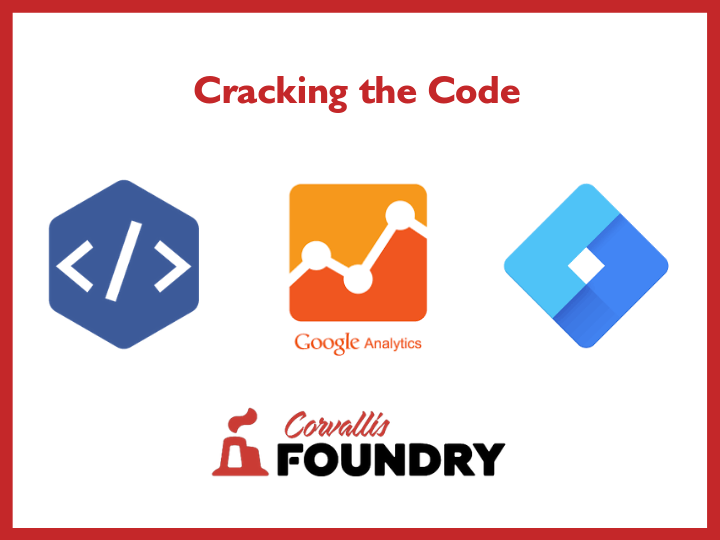 We're going to look at how Facebook Pixels, Google Analytics, and Google Tag Manager work. We'll look at some plugins that can make installing and understanding these tools a little easier.

Hopefully, we can get a couple of subject matter experts to show up. As always, light snacks and drinks are provided.
This event is one of an ongoing Meetup Group - Let's Talk Ecommerce. Please become a member and RSVP on MeetUp!
You can join the group here and become part of the community >>